and I have a real anticipation for what's possible now that our paths have crossed. On my website you will find information about who I am, how I work as a coach, as well as several resources to support you on your journey.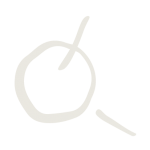 I take the position of a facilitator of learning in an equal partnership with you that endeavours to create a relevant, practical and powerful shift.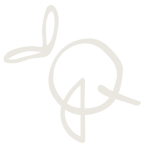 Successful teams rarely develop by chance so together we will focus on harnessing the individual and collective capabilities and motivations of the team.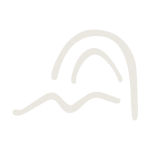 The workshops, events and retreats I run cover a range of topics including stress and burnout, leadership development and the power of body intelligence.